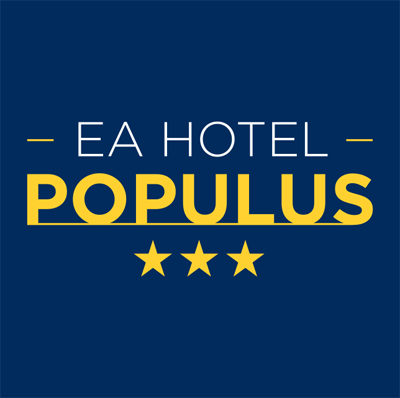 U staré cihelny 2182/11, 130 00 Praha 3, Czech Republic / +420 255 712 111 / populus@eahotels.cz / hotelpopulus.cz / #hotelpopulus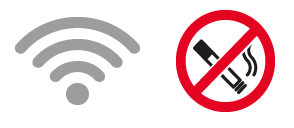 ---
WELCOME TO THE EA HOTEL POPULUS

Reception
24 hours a day, dial 111 / Direct telephone number: +420 255 712 111
Check-in: from 15.00 / Check-out: by 10.00
Extension of your stay possible / late check-out
Currency exchange
Secretarial services
Lobby bar
Luggage room
Laundry and ironing service
TAXI and transfers at listed prices
Hotel parking for a fee
Guide services and sightseeing tours
Car rental

Wi-Fi password: 16EAhotels

Breakfast
7:00 — 10:00 am
Breakfast packages on request
in advance

Conferences
The air-conditioned conference rooms
Variable conference hall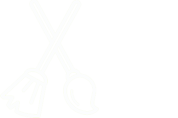 Cleaning
We perform standard room cleaning during your stay every second day or on request (if you wish to arrange cleaning, contact the hotel reception)
We change the bed linen once every 5 days (of course, we use ecological laundry)
Towels are changed when cleaning the room, if the towels are not hung
When cleaning the room, we use ecological detergents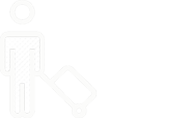 Benefits for EA Hotels clients - BENEFIT PROGRAM
LOYALTY PROGRAM - Thanks to membership in our EA Benefit program you can collect points and choose a free service or stay at one of the EA Hotels
BEST PRICE GUARANTEE – Book directly through our website, where we guarantee you the best and most up-to-date prices
SPECIAL OFFERS - We will be the first to inform you where and what we have prepared for you via the e-mail you entered. At the same time, we will send you special stay offers at discounted prices
Voltage in the hotel is 230 Volt / 50 Hz.
In the event of a damage of room amenities, the resulti ng damage is charged according to the valid price list, which is available at the reception.
Our recepti on staff is ready to assist you to make your stay as pleasant as possible in any way.
EA Hotel Populus is part of the EA Hotels hotel chain.
---
SAFE DEPOSIT BOX - USER MANUAL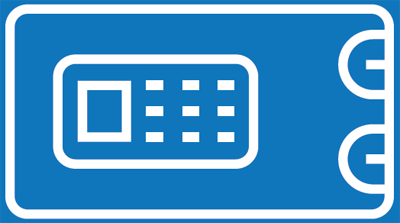 Insert the card from hotel room into the slot
Green light will flash
Turn the brown wheel to the right
Open the door
In case that green light does not flash or the door does not open, please inform the reception.
TV Programs / Radio stations / (S) = Sport / (M) = Music / (R) = Radio

In Czech

Other languages



1 Prima Love
2 Prima ZOOM
3 Prima MAX
4 Prima
5 Prima COOL
6 Óčko (M)
7 Óčko STAR (M)
8 Óčko EXPRES (M)
9 Noe TV
10 Barrandov Plus
11 Kino Barrandov
12 Barrandov TV
13 Barrandov FAMILY
14 Šlágr TV (M)
15 Šlágr 2 (M)
39 NOVA
40 NOVA CINEMA
41 Prima COOL
42 Prima
43 Barrandov TV
44 Nova Action
45 Nova 2
46 Nova Gold
47 Prima Comedy Central
49 RELAX
50 REBEL
51 O2TV FREE
52 REBEL2
53 Seznam.cz
54 Retro Music TV (M)
55 KinoSvět
56 Kutil TV
57 Praha TV
58 Mňam TV
59 Mňau TV
60 Prima
61 Prima COOL
62 Óčko EXPRES (M)
63 Noe TV
64 Barrandov FAMILY
65 Šlágr 2 (M)
66 Regionální televize CZ
67 Sport 5 (S)
68 TUTY
69 ČT 1
70 ČT 2
71 ČT 24
72 ČT Sport (S)
73 ČT :D / ČT Art
74 Prima ZOOM
75 Prima MAX
76 Prima LOVE
77 Óčko (M)
78 Óčko STAR (M)
79 Barrandov Plus
80 Kino Barrandov
81 Šlágr TV (M)
82 Seznam.cz TV
84 Radio Dechovka (R)
85 Český Impuls (R)
86 ČRo Radiožurnál (R)
87 ČRo Dvojka (R)
88 ČRo Vltava (R)
89 ČRo Radio Wave (R)
90 ČRo D-DUR (R)
91 ČRo Radio Junior (R)
92 ČRo Plus (R)
93 ČRo Jazz (R)
94 Proglas (R)

In English

17 BBC World News
19 Euronews
29 CNN Int.
30 DW (English)
31 Al Jazzera English

In Italian

23 Rai 1
24 Rai 2
25 Rai 3
26 Rai News 24
83 Rai Radio (R)

In Russian

18 1TVRUS Romania
21 1TVRUS Europe
22 RT Doc

In Spanish

27 TVE Internacional
Europa
28 Canal 24 horas

In German

33 RTL Austria
34 VOX Austria
35 RTL2 Austria
36 SUPER RTL
37 Eurosport 1 (S)
38 HSE24 Extra

In French

In Slovak

In Arabic

In Japanese