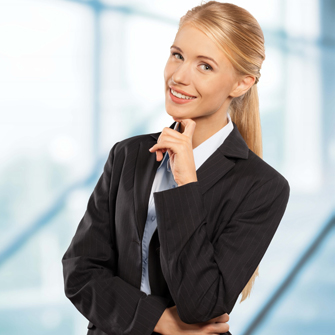 EA Hotel Populus*** is an ideal venue for conferences, seminars, workshops, press conferences and private parties.
Capacity and size of the conference rooms
Capacity (number of persons)
Size (sq.m.)
Theatre
Classroom
U-I Shape
Conference hall
Populus
172
120
80
60/66
Meeting room
Shell
50
28
20
26/26
Parameters of the conference rooms
Width (m)
Length (m)
Height (m)
Conference hall
Populus
7,4
19
3,5
Meeting room
Shell
4,8
9,1
3
Technical Equipment
DVD player
Sound system, mixing counter, amplifier
1x wireless microphone
Dataprojektor
Screen (3 x 2,25m)
Wi-Fi
Air-conditioning
Flipchart
---
For participants of the conferences we provide parking.
For participants of conferences the hotel restaurant serves lunch, coffee breaks and dinners.